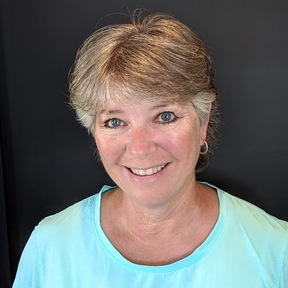 Allison has been involved in the art world since high school, teaching oil painting and tole painting. Fast forward many years and she has become proficient at Copic Markers, color pencil, watercolor and many other different mediums. Her cards can be found at various venues for sale in her local community. Allison is an active member in the Instagram card making world, guest designing for different companies.
Are you able to provide proof of liability insurance coverage (COI)?:
What services do you offer?:
Certified Compliance Training - Workplace Safety
Alternative Health Services
Nutrition & Food Services
Team Building & Entertainment
Licensed Medical Screenings & Services
Licensed Mental Health Services
Certified Financial Services
Licensed Esthetician Services
Licensed Massage & Bodywork
Tell us about your education:
Attended The Art Center in my local community. Taken many professional classes in different mediums
Describe your experience (awards - publications)::
Often asked to guest design for various card companies on Instagram. Hired by individuals to create personalized cards. Work with Realtors to provide thank you and congratulations on your new home cards.
Tell us about any past clients you've worked with::
Taught art classes for community art groups. Created and donated greeting cards for charity fundraising. Currently create greeting cards for local Realtors, and donate cards for Retirement Communities
Have you received the COVID Vaccine?:
Are you ok with::
Virtual events (webinars)
Traveling (additional fee may apply)
No followed people