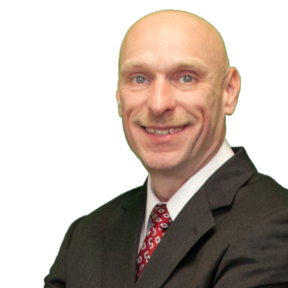 John is an 8th Degree Black Belt, Master level teacher and have been training and teaching martial arts for 38 years. Tai Chi, Medical Qi Gong, Qi Gong are just a few of the martial arts classes and workshops he can offer. He is a professional speaker as well, speaking about health and wellness and personal growth and development,
What are your credentials?:
Licensed (e.g., massage, medical)
Certified (e.g., yoga, meditation, nutritionist, financial)
Registered (e.g., dietician, nurse)
Business Entity (e.g. LLC)
What services do you offer?:
Certified Compliance Training - Workplace Safety
Alternative Health Services
Nutrition & Food Services
Team Building & Entertainment
Licensed Medical Screenings & Services
Licensed Mental Health Services
Certified Financial Services
Licensed Esthetician Services
Licensed Massage & Bodywork
Tell us about your education:
40 years of martial arts training
List any special certifications (e.g., CPR) here::
Masters certificate (Martial Arts)and Medical Qi Gong Certification
Describe your experience (awards - publications)::
I have authored and published two books "You Are the Common Denominator in Your Life" and "Get Out of Your Own Way"
Are you ok with::
Virtual events (webinars)
Traveling (additional fee may apply)
No followed people