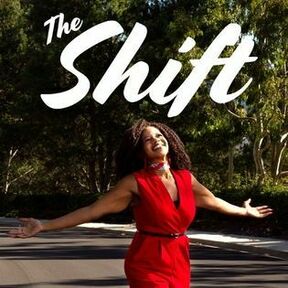 Are you able to provide proof of liability insurance coverage (COI)?:
What are your credentials?:
Licensed (e.g., massage, medical)
Certified (e.g., yoga, meditation, nutritionist, financial)
Registered (e.g., dietician, nurse)
Business Entity (e.g. LLC)
What services do you offer?:
Certified Compliance Training - Workplace Safety
Alternative Health Services
Nutrition & Food Services
Team Building & Entertainment
Licensed Medical Screenings & Services
Licensed Mental Health Services
Certified Financial Services
Licensed Esthetician Services
Licensed Massage & Bodywork
Tell us about your education:
Transformational Coach/ Personal Trainer/ Group Fitness/ Health & Wellness Certification / Nutritionist / Bachelors in Psychology
List any special certifications (e.g., CPR) here::
CPR
Describe your experience (awards - publications)::
Publish Author / Appearance on TV Segments w Rolland Martin, Mornings on 5, CBN, The Interview, Lifestyles. Articles published in Joy and Lifestyle Magazine.
Tell us about any past clients you've worked with::
Speaking Engagements at various churches and symposiums. Two Lifestyles, TV segment on Rolland Martin, San Diego Mornings on 5, CBN
Are you ok with::
Virtual events (webinars)
Traveling (additional fee may apply)
No followed people