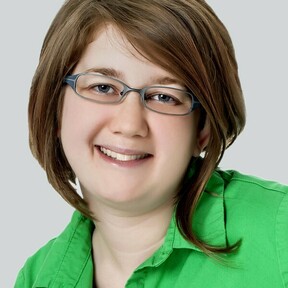 Massage Therapist in Fair Oaks, CA since 2015.
Are you able to provide proof of liability insurance coverage (COI)?:
What are your credentials?:
Licensed (e.g., massage, medical)
Certified (e.g., yoga, meditation, nutritionist, financial)
Registered (e.g., dietician, nurse)
Business Entity (e.g. LLC)
List any license numbers here or links to validate:
CAMTC 68526
What services do you offer?:
Certified Compliance Training - Workplace Safety
Alternative Health Services
Nutrition & Food Services
Team Building & Entertainment
Licensed Medical Screenings & Services
Licensed Mental Health Services
Certified Financial Services
Licensed Esthetician Services
Licensed Massage & Bodywork
Tell us about your education:
Healing Arts Institute, CSU-Sacramento
List any special certifications (e.g., CPR) here::
AHA CPR Instructor
Describe your experience (awards - publications)::
MT since 2015. Best of Fair Oaks-Massages 2018 and 2020
Tell us about any past clients you've worked with::
Headaches, Back Pain, Cupping.
Have you received the COVID Vaccine?:
Are you ok with::
Virtual events (webinars)
Traveling (additional fee may apply)
No followed people